Download Trusted Family app for iOS
1. Search Trusted Family on the Apple Store or open your mobile phone camera and scan the QR code below.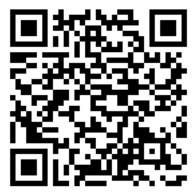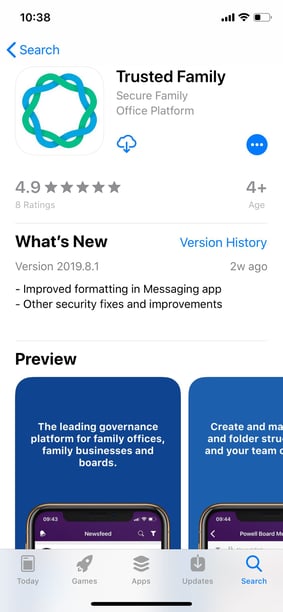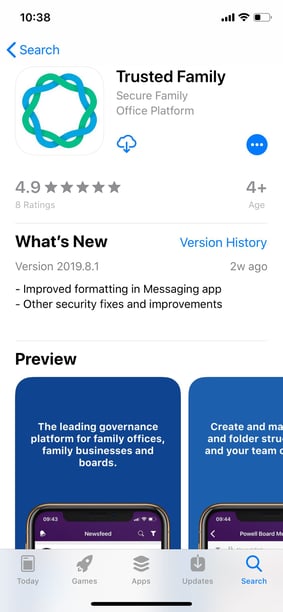 2. Type the domain name of your platform. If your platform URL is https://wayne.trustedfamily.net your domain name is "wayne".
Note: This domain name will only be required when you first sign in to the application.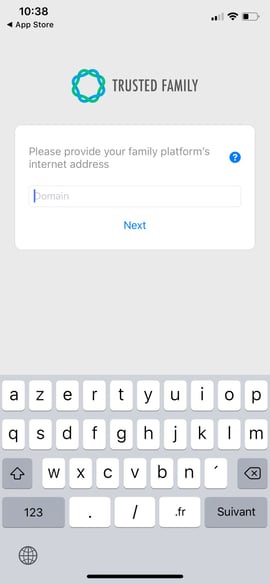 3. Add your email, password and click 'Go'.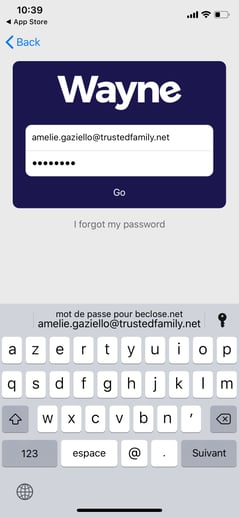 You can then Use a passcode, fingerprint, or facial scan to sign in to your platform on mobile and Synchronize the family calendar with your agenda.