Send and receive messages
​Go to the messages center at the top right corner of the platform (mail icon), right next to notifications and your name.


Select 'Compose' on the left hand side of the screen.




Select who you want to send the message to, choose a subject and write the message.


You can add document in the bottom right corner of the editor.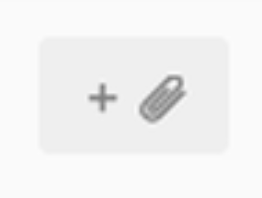 It is also possible to send a message directly via someone's profile. Go to the members page, find the person you'd like to message and click on the mail icon in the top right corner of their profile. This will take you to the message center where you can compose your message.