Change your email address
On your profile, go to the cog wheel next to the 'Edit' button, click on settings and click on 'Email'. A pop-up windows will guide you through the simple steps necessary to make the required changes.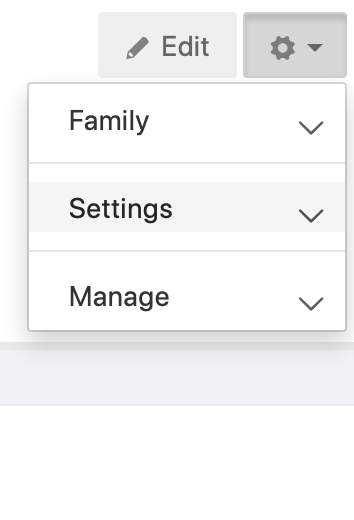 .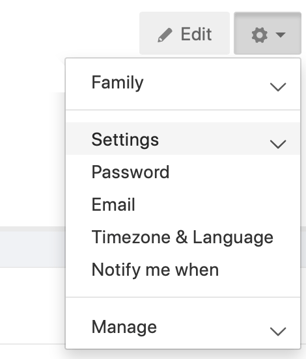 After you request an email change, you will receive an email on your new email address to verify that it is yours. In the email, you will find a link to confirm the new address.
Note: Once your email address will be changed, you will have to sign in with your new email address, and all email notifications from the site will be sent to your new email.