If your mobile device supports fingerprint or facial scan to identify you, our Trusted Family app will support that too!
When you sign in to the platform on your mobile app, the app will prompt you to activate Touch ID or Face ID.
On our iOS app it will look like this and you simply need to toggle on the switch: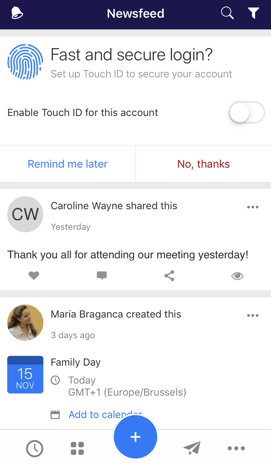 If the prompter does not appear, go to the Account Options by clicking on the three little dots at the bottom right corner of the screen. This will open the Options page where you can select Preferences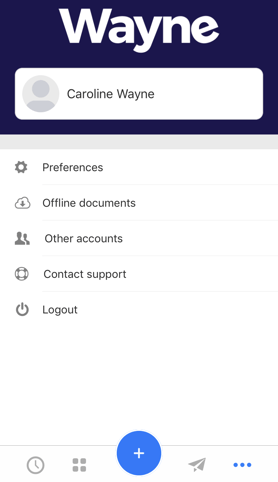 In the preferences screen you can Enable Touch ID or Face ID: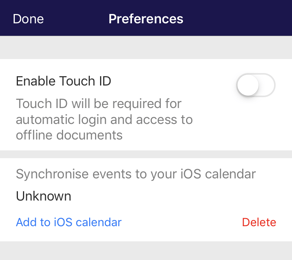 Once you toggle the Enable button, either on newsfeed or on preferences page, it will ask you to set-up a recovery passcode. The passcode is used in case of technical issues with your fingerprint or face-scan: it is a recovery mechanism!
Choose a passcode that you can remember and insert it twice. You are then ready to go!